Blogging for Research
June 05, 2019
"This is my first post on my new fake blog! How exciting!"
I lifted that line straight from the Gatsby Starter Blog, and it's almost true. This blog exists so I can learn and share without breaking anything really important.
I'm pretty sure you won't find many photos of the family here, nor will you find much of interest unless you're a nerd.
I do want to post nice photos on here though, so here's your first.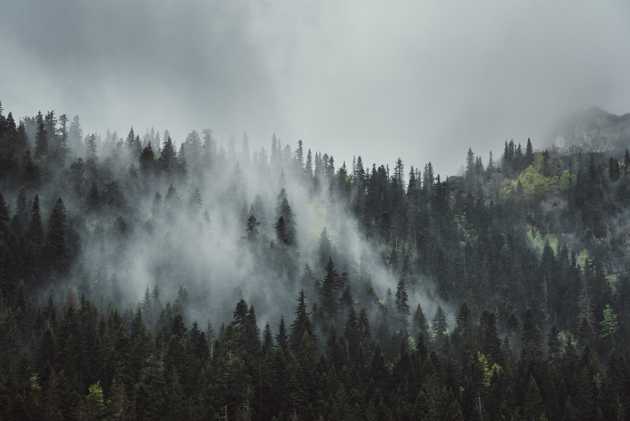 ---